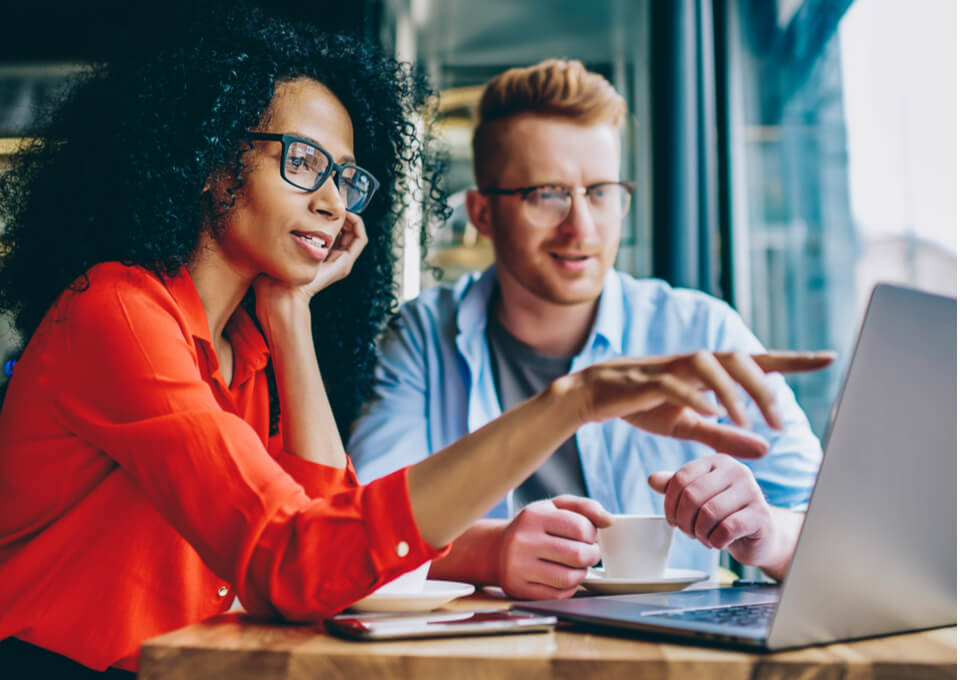 Your Intelligent
Sourcing Platform
QuantumWork Technology is a cloud-based Intelligent Sourcing Platform Powered by Services! We reduce the complexities of sourcing strategies, eliminate overhead and avoid fixed infrastructures that don't scale with your needs.
Our innovative 'We Drive" model is a low risk, cost efficient and high-tech solution that delivers results. We provide the platform, omnichannel sourcing capabilities and innovative services to deliver qualified, willing and available candidates.
Your Worktech Advisory
and Transformation Partner
QuantumWork Advisory is a specialized, independent worktech design and advisory firm run by industry practitioners with deep operational experience. We partner with organizations to help them navigate and capitalize on the new world of work opportunities through AI and automation technology.
We offer Advice on Digital Strategy, Workforce Strategy & Service Design, and Services to guide your Technology Stack & Business process transformation.