INTELLIGENT WORKFORCE MANAGEMENT
Transforming Worktech, TA & Workforce Procurement
Our Advisory Services transform talent acquisition, contingent workforce, and services procurement functions through strategy and selection of innovative Worktech, AI-driven data insights, and human-centric service design.
We are not a generalist consulting company. As part of Allegis Group, the largest privately-held human capital company globally, we have deep domain expertise in talent acquisition, talent management, contingent workforce management, and services procurement. In addition, our teams have specialist expertise in VMS and Talent platforms, data analytics, processes, and operations.
Our team is obsessed with creating great results for our clients and designing incredible experiences for users. We apply a scientific design thinking methodology to all our strategy engagements, create empathy with users, and rigorously prove our recommendations through benchmarks and data.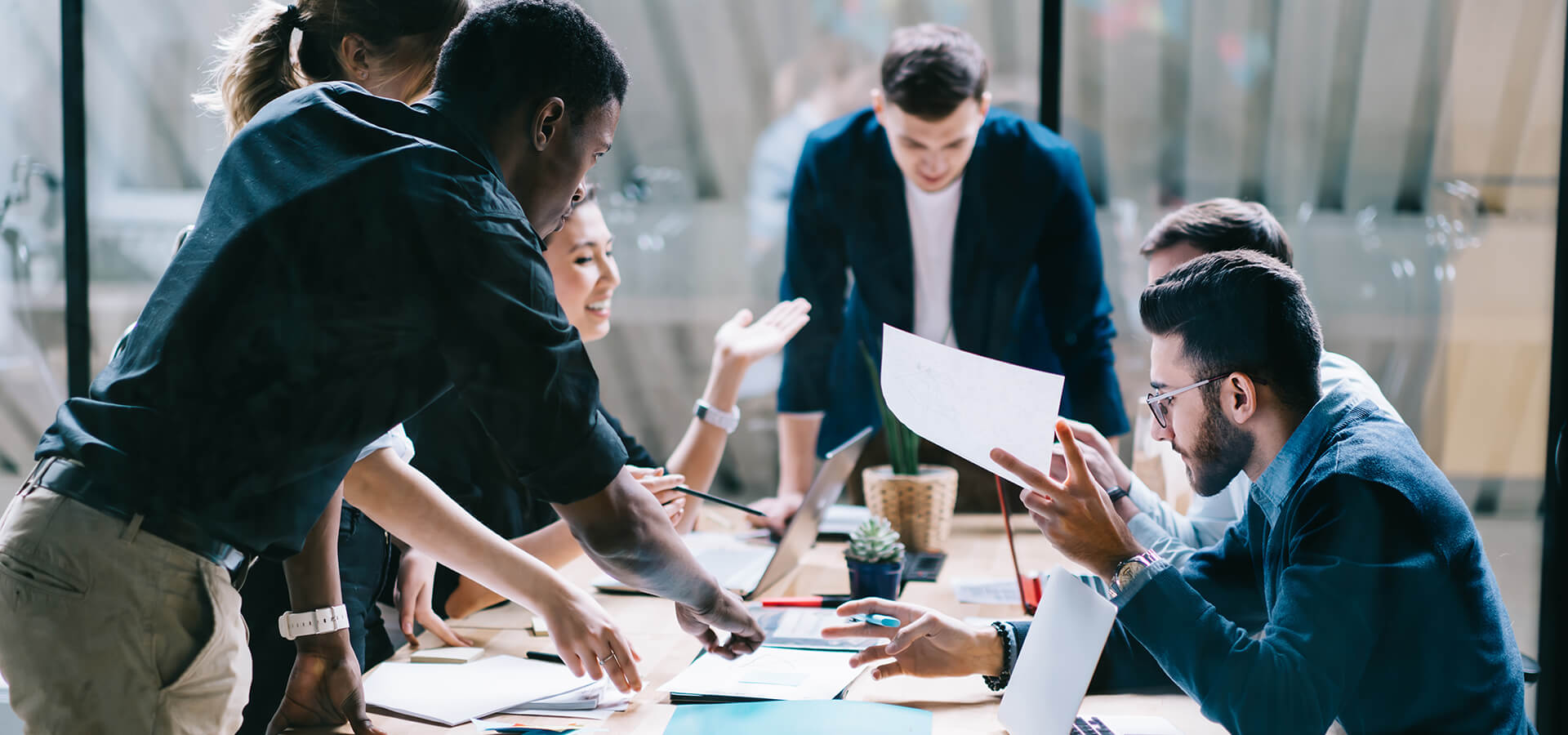 TA, Talent Management & VMS
Advisory
With $6.8 trillion expected global spend by 2023 on technologies and services that enable digital transformation, it is little wonder that organizations are confused in deciding which technology is best for their unique organization.
To guide the way, we provide our clients with clear strategic choices, leveraging the latest innovations in AI and automation. Our detailed research and analysis of your Talent Acquisition or Contingent Worker technology ecosystem is benchmarked using our detailed research of the technology landscape. We focus on your specific UX, functionality, and data needs to design your technology roadmap, create scoring frameworks, and support your vendor selection. Ultimately we offer support to help guide you through implementation and adoption to bring your new digital transformation strategy into reality.
Worktech Strategy
- Why Us?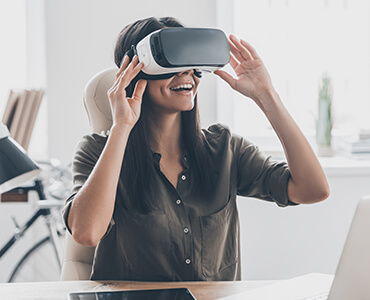 VMS & Talent Tech Experts
Our teams have deep experience across the complete Worktech ecosystem, providing the most up-to-date advice on VMS and Talent platforms. In addition, to ensure the strategy becomes a reality, we rigorously map dataflows to ensure your tech stack is seamlessly integrated.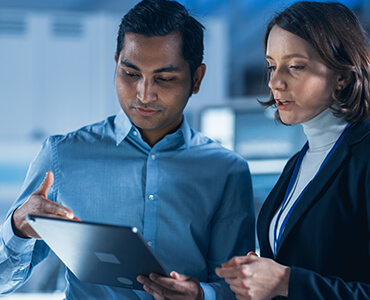 Research & Benchmarking
We are leaders in research, benchmarking, and advice specifically addressing the Worktech ecosystem, including Talent and Contingent Workforce Technology and the latest trends in AI and Automation. In addition, we are powered through our partnership with Talent Tech Labs, the leader in Talent technology research.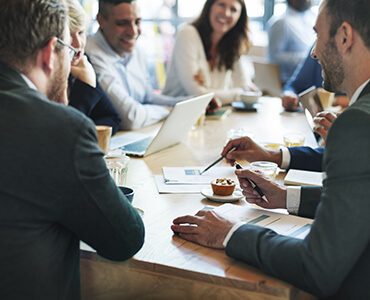 People-Centric UX
We believe technology should be both functionally rich and deliver enjoyable experiences. We are obsessed with creating empathy with users through design thinking methodologies. We ensure your future tech stack and data flow design, operations, and processes are seamlessly aligned.
Worktech Strategy
- Key Modules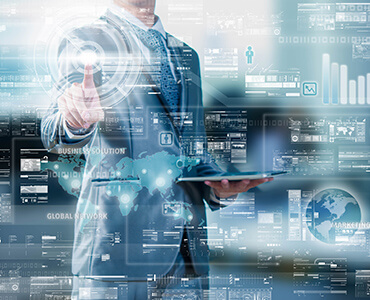 Architecture and Process Discovery
We build a clear understanding of your current state architecture and data flows through current documentation, performance reports, and interviewing product owners.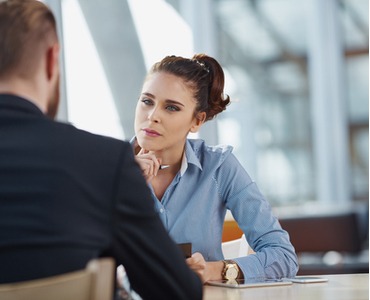 User Experience Research
Functionality without great UX counts for zero in today's world. We leverage design thinking and journey mapping to create empathy, identify UX friction points, and light the way for your future tech strategy.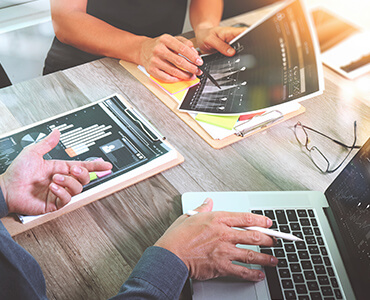 Market Benchmarking
Benchmarking is a key ingredient to choosing the right tech strategy. We leverage our extensive knowledge of the workforce technology market to ensure our recommendations are backed by data and insights.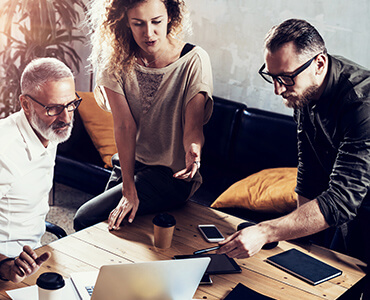 Tech Strategy
We develop clear strategic choices, with a clear supporting rationale, for your future-state technology blueprint which will digitize and enhance business processes, and improve user experiences.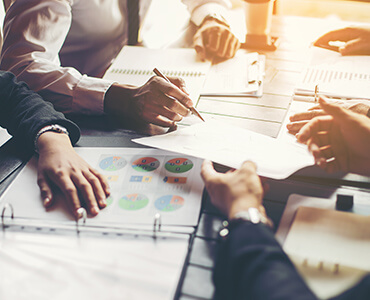 Business Case Development
We support clients to create the case for transformation with compelling business cases, including problem framing, benefits to be realized, financial projections, project scope, timelines, and a roadmap.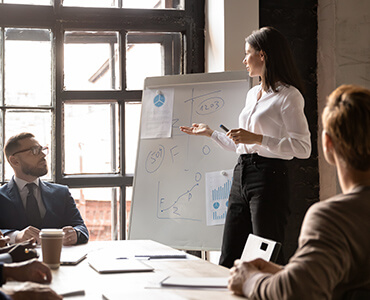 Vendor Selection
We provide vendor selection services, including requirements workshops, vendor shortlisting, RFP development, design of demo scenarios, scoring design, and final selection workshops.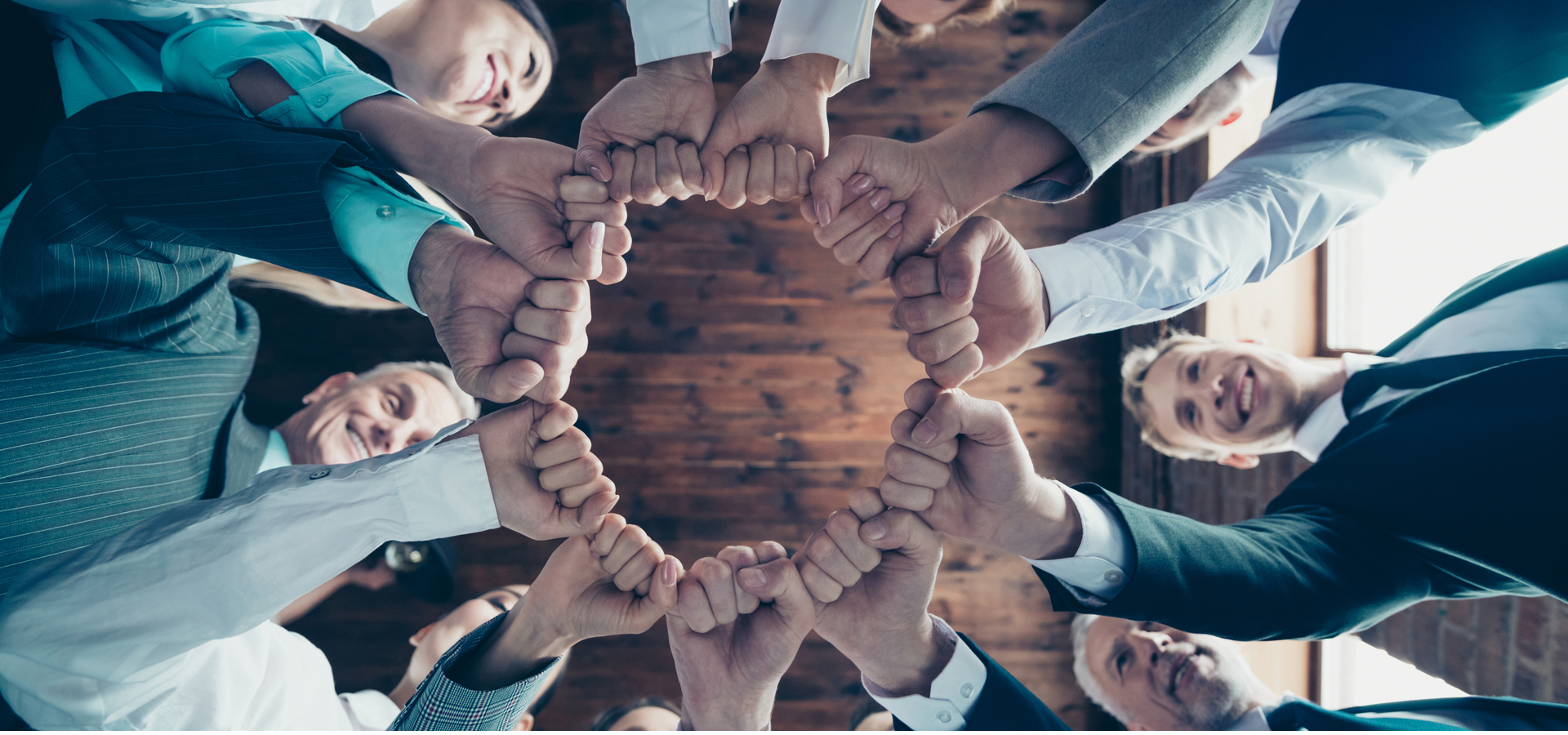 WORKFORCE PROCUREMENT
Advisory
With $21.6 trillion spent globally on services spend, it's a key business imperative to have visibility and utility within this spend category. Organizations need to effectively tap into the external workforce in order to succeed in the new world of work. That is why we are focused on bringing awareness to and ensuring that procurement is seen as a crucial partner in this development.
Our Workforce Procurement Advisory Services transform your procurement processes and align them to your talent strategies. That way, your organization and identify and source the best talent and labor-based solutions, from the best providers, with a keen focus on cost control and through a consumer-ized user experience.
Procurement Strategy
- Why Us?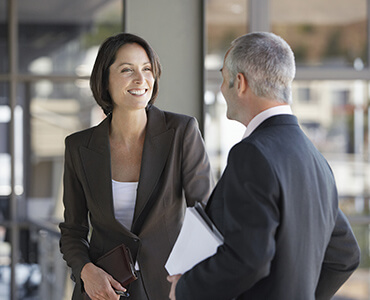 Expert Practioners
Our team has spent the majority of their professional careers focused on strategy, sourcing and operations, specifically for the contingent workforce and labor-based services. Our experience spans various industries and geographies and as a result, we've seen it all!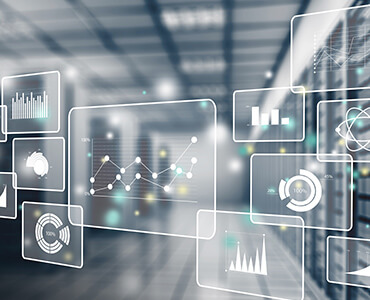 AI-Powered Analytics
We leverage industry-leading AI and machine learning technology to power our DocuSift Analytics Service (SM) to provide deep layers of insight into your data. This data-driven approach reconciles contracts with spend and helps identify worker misclassification, cost savings opportunities and risk.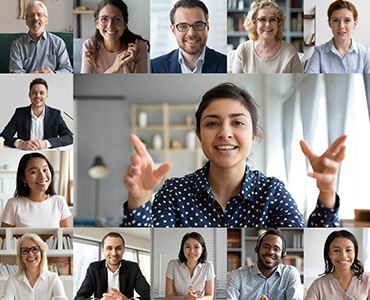 Align Procurement & HR
We're passionate about creating urgency to make the extended workforce a business imperative. We believe when HR and Procurement are aligned on talent and supply chain strategies, then success is possible in the new world of work. Both functions raise their level of importance in and contribution to the broader enterprise.
Workforce Procurement
- Offerings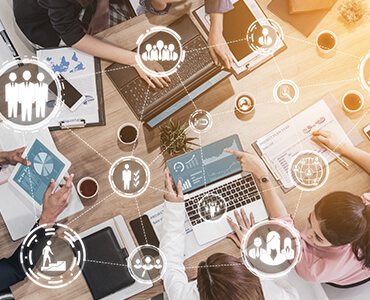 Business Case Development
Organizations may know they need to optimize services spend, but don't know where to start. Let us help you in determining the best options, and establishing the ROI.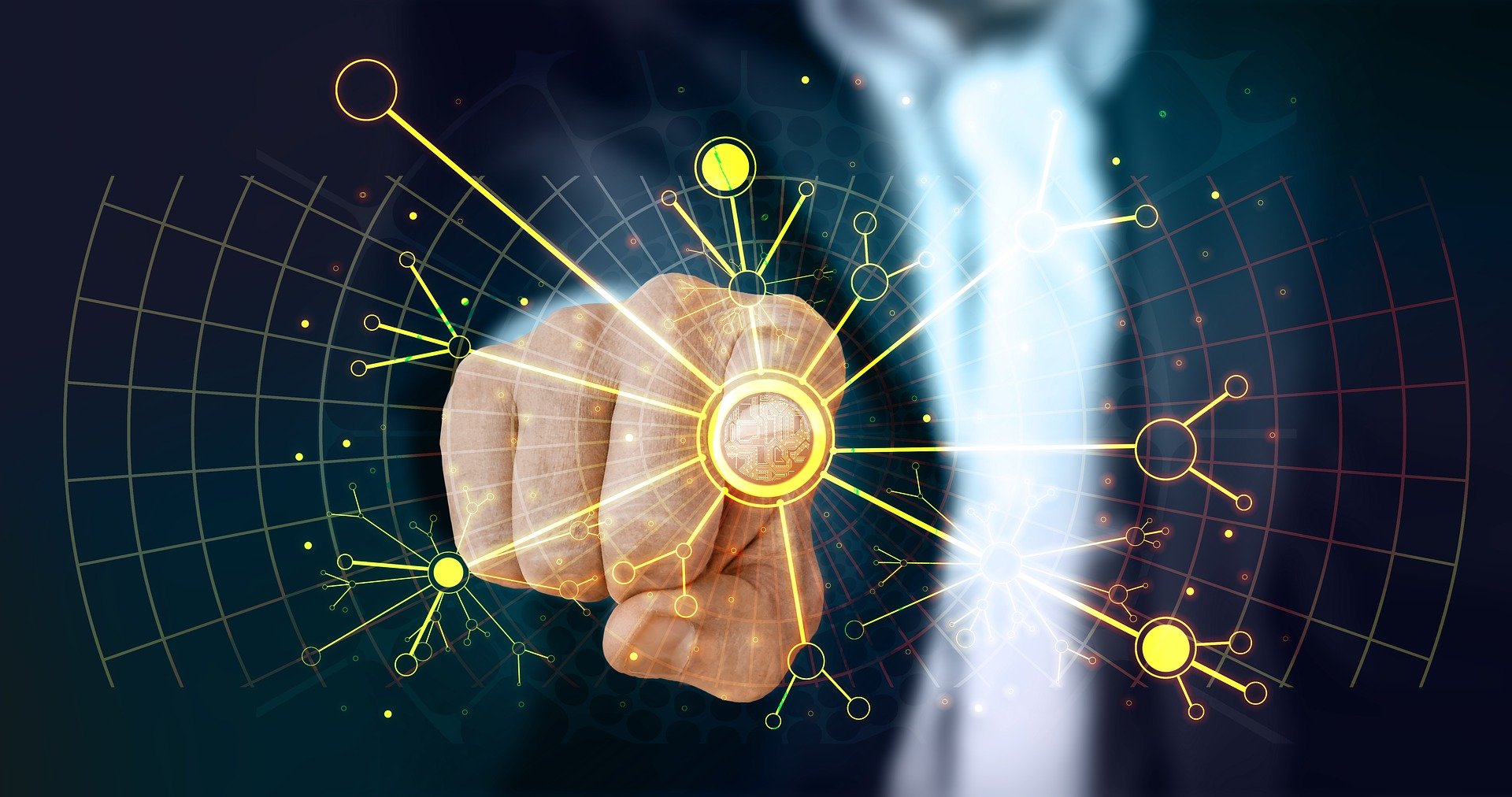 Optimization
We're well equipped to help you determine the best-fit technology. We also assist in adapting your existing technology to better leverage functionality, improve the UX, and enable readily-available data.
Misclassification
Misclassification is expensive, risky, and often buried in SOWs. Our customized approach to misclassification assessment, based on dozens of projects, reviews where the true work type is defined in an SOW.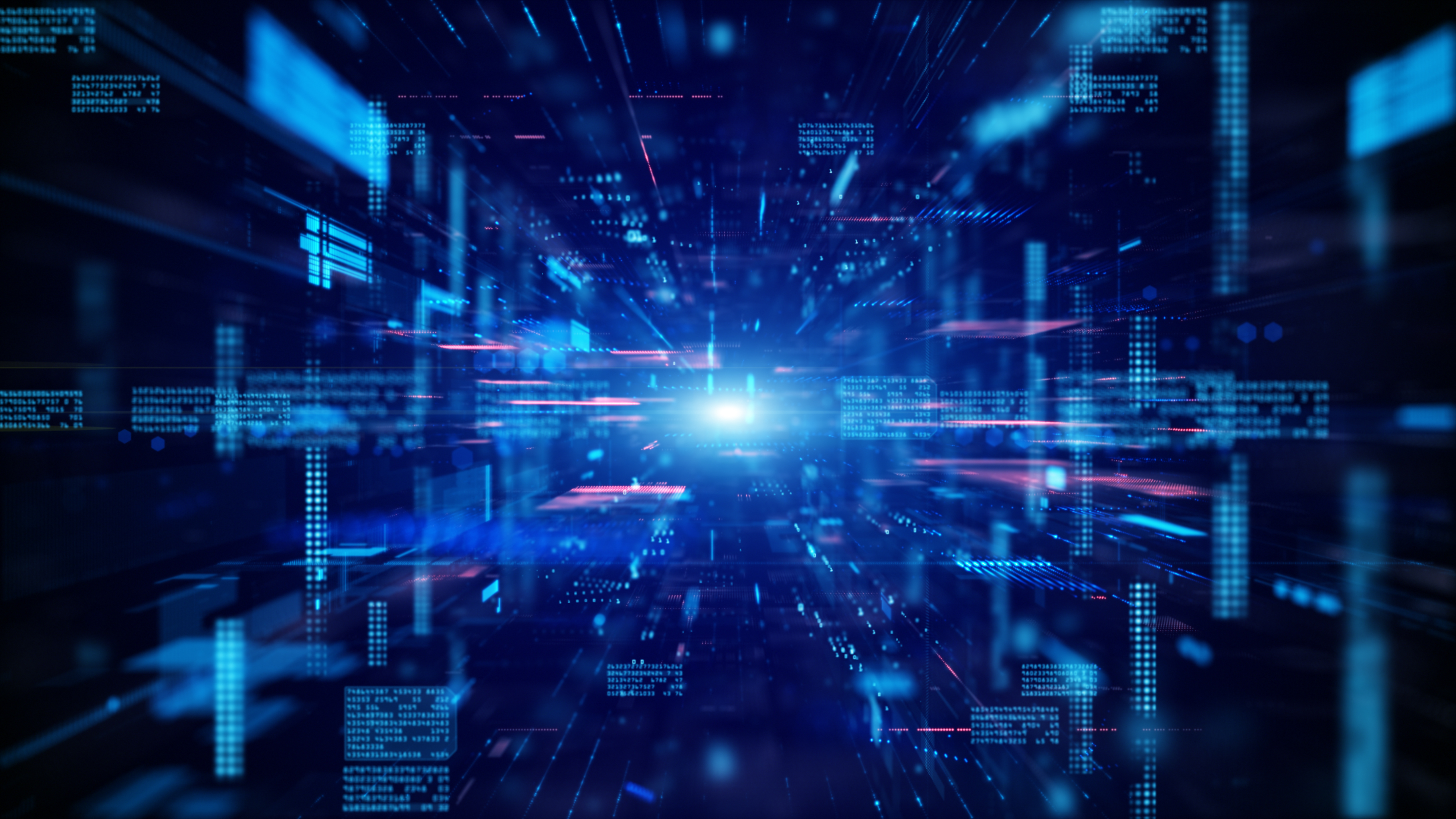 Digital Ecosystem
Procurement technology is changing rapidly. We know the best tools out there to ensure you're leveraging the best in the market and your procurement strategies are up-to-date with the evolving industry.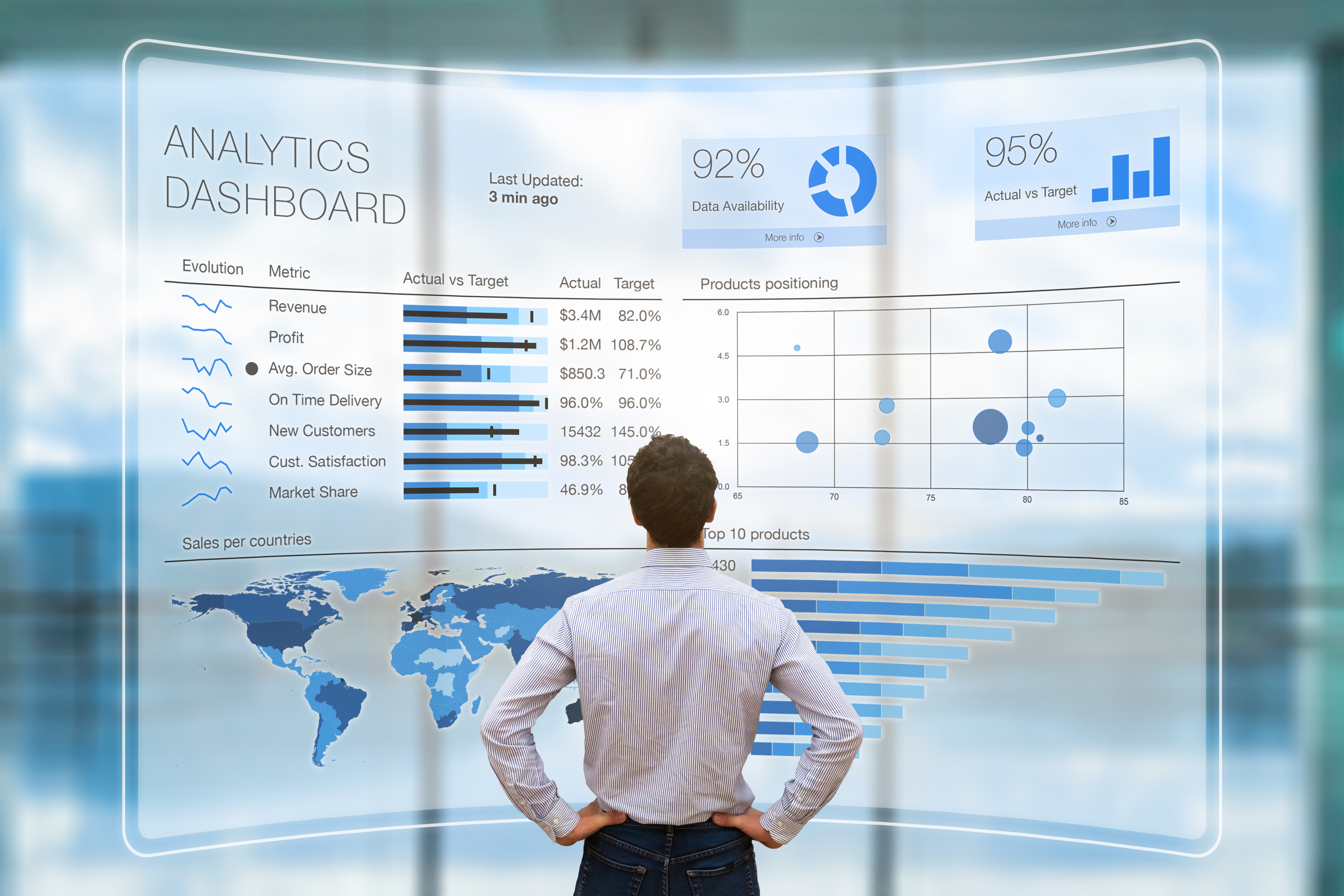 Market Benchmarking
With our extensive cost and market data and our alignment with industry experts, we can help determine how you measure up to the competition and where opportunities of digital transformation lie.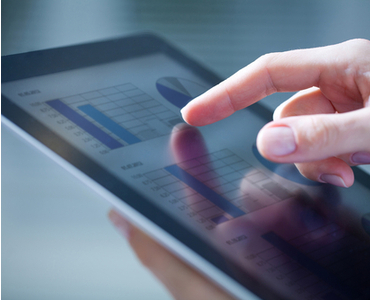 Comprehensive Data
Spend and activity data is often data without utility. Our team goes deeper into meaningful data with a keen focus on taxonomy, alignment to benchmarks, misclassification, and supplier capability.
Take the QuantumWork Advisory Digital Transformation Maturity Assessment
Want to find out about your company's digital leadership maturity? Take our proprietary self-assessment tool built from in-depth research and interviews with leaders from Fortune 500 companies. You will receive automated instant feedback and our free whitepaper highlighting the key traits required to lead digital disruption successfully.