Disruption by Design
Digitally Transforming Workforce Acquisition and Management
Workforce technology is a fast-emerging and crowded space. With $6.8 trillion expected global spend by 2023 on technologies and services that enable digital transformation, it is of little wonder that organizations are challenged with figuring out which technology to buy, which partner is best to implement it effectively, and how to re-design outdated business processes to bring it all to life.
Quantum Work Advisory's services include Worktech Strategy, Workforce Strategy, and Services Design. Our services expertly guide senior leaders in Talent Acquisition, Talent Management, and Contingent Worker Management. As workforce domain experts with deep knowledge in technology, operations, and design thinking, we guide our clients on their unique transformation journey to achieve efficient and frictionless user experiences, sustainable adoption, and a clear return on investment.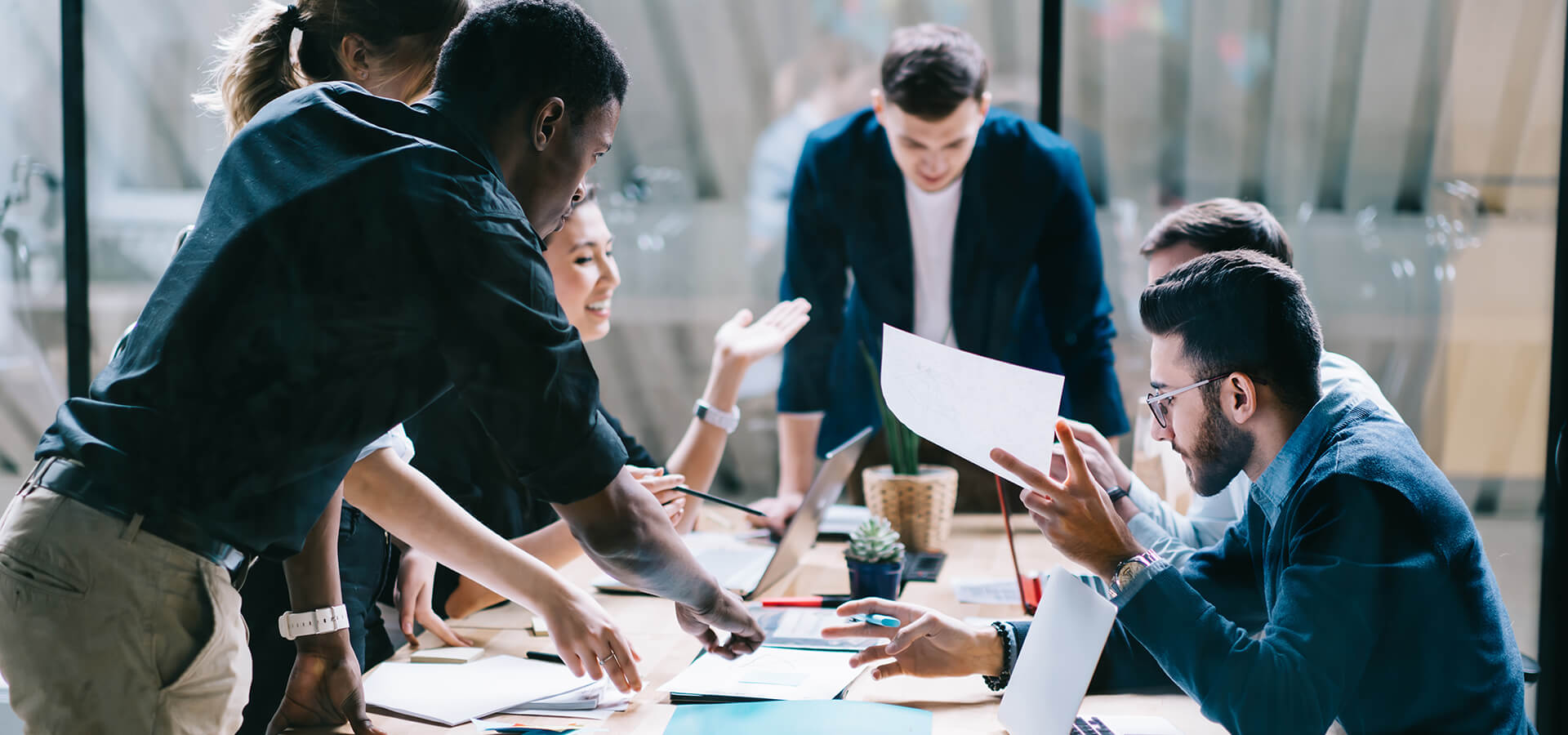 WORKTECH STRATEGY
Advisory
Our Worktech Strategy advisory services assess your current Talent Acquisition and Contingent Worker technology stack from a functionality, integration, data, and persona perspective. We provide clear strategic choices leveraging the latest innovation in AI, ML, and RPA across ATS, CRM, VMS, marketing platforms, and various point solutions, such as scheduling and chatbots. We design your technology roadmap and support vendor selection to bring your new digital transformation strategy into reality.
Worktech Strategy
- Why Us?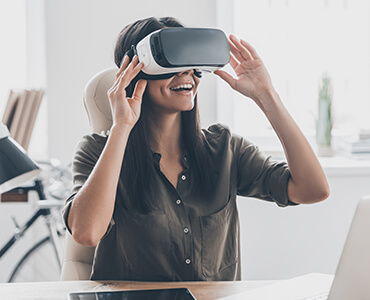 AI and Automation Expertise
Our teams are trained in the latest AI technologies and scientific thinking. We responsibly design your new AI-powered technology stack, ensuring seamless adoption within your unique culture.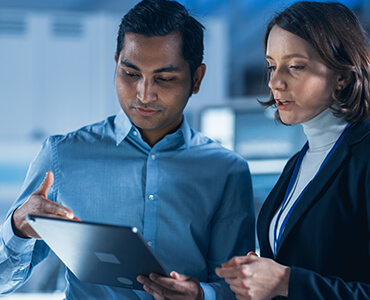 In-depth Research and Benchmarking
With an in-depth research base of thousands of new technologies, our teams are able to confidently recommend tech solutions that dramatically enhance your current tech stack and support your unique requirements.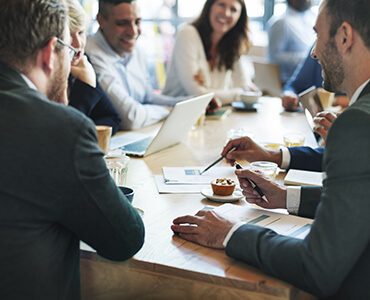 People First Approach
No longer will workforces put up with technology that prioritizes functionality over user experience. With rapid advances in technology, we recommend solutions deep in functionality but also connected, seamless, and enjoyable.
Worktech Strategy
- Key Modules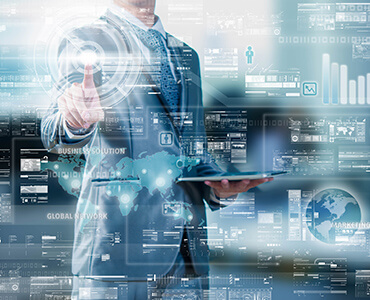 Architecture and Process Discovery
We build a clear understanding of your current state architecture and data flows through current documentation, performance reports, and interviewing product owners.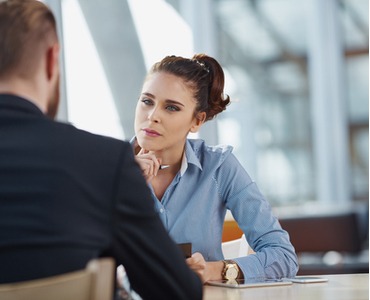 User Experience Research
Functionality without great UX counts for zero in today's world. We leverage design thinking and journey mapping to create empathy, identify UX friction points, and light the way for your future tech strategy.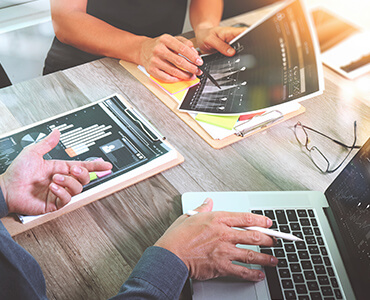 Market Benchmarking
Benchmarking is a key ingredient to choosing the right tech strategy. We leverage our extensive knowledge of the workforce technology market to ensure our recommendations are backed by data and insights.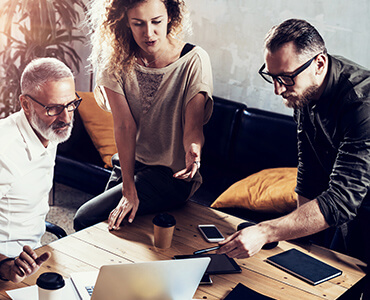 Tech Strategy
We develop clear strategic choices, with a clear supporting rationale, for your future-state technology blueprint which will digitize and enhance business processes, and improve user experiences.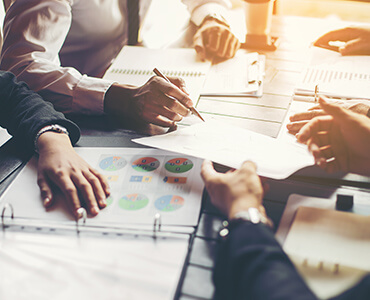 Business Case Development
We support clients to create the case for transformation with compelling business cases, including problem framing, benefits to be realized, financial projections, project scope, timelines, and a roadmap.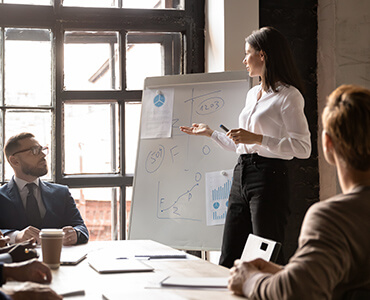 Vendor Selection
We provide vendor selection services, including requirements workshops, vendor shortlisting, RFP development, design of demo scenarios, scoring design, and final selection workshops.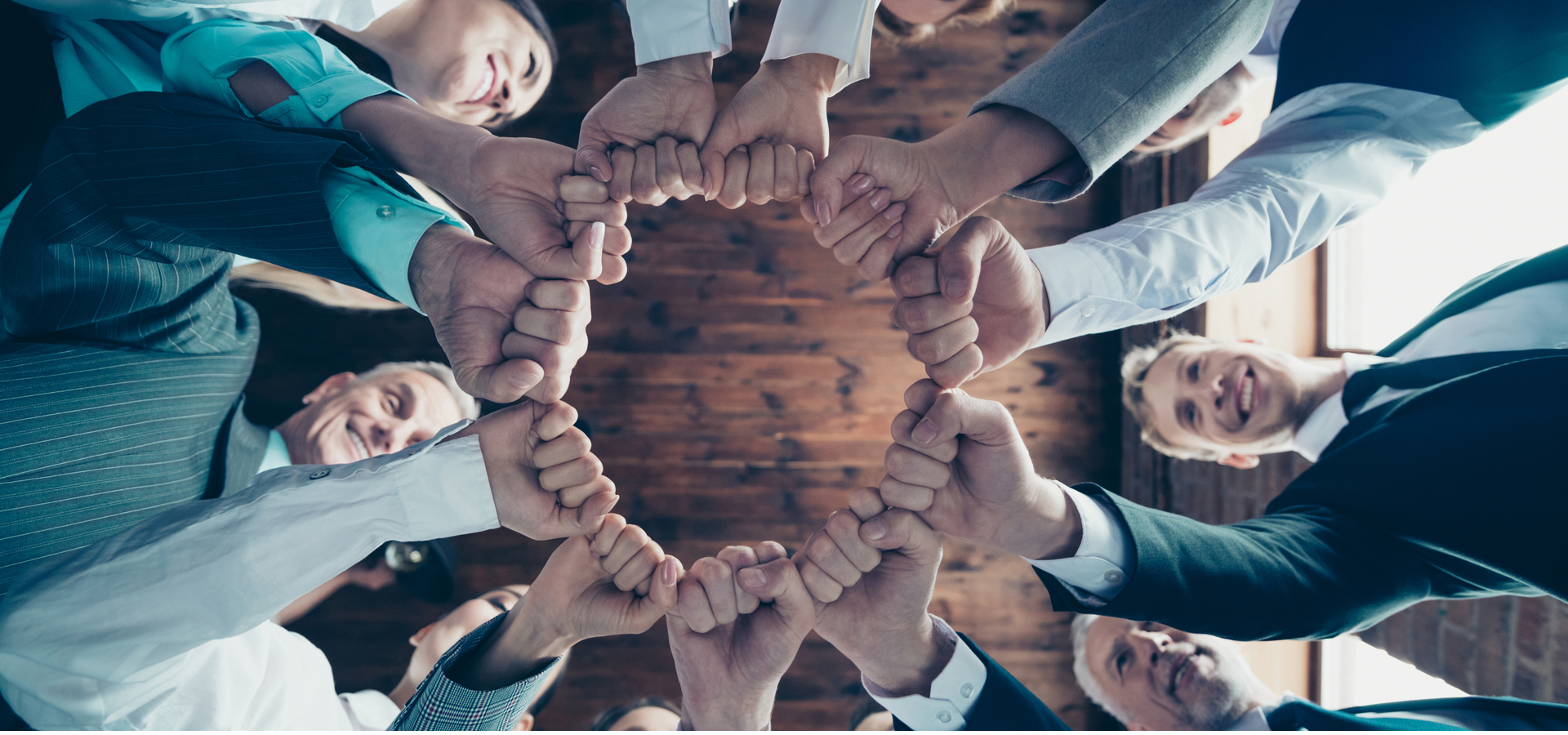 WORKFORCE STRATEGY
Advisory
With the world increasingly unpredictable, no longer can we rely on business models that are static, siloed, and linear. Our Workforce Strategy Advisory offering guides organizations to be more agile with the right workforce today and tomorrow.
We use our deep market insights and industry experience to build the optimal blueprint for your workforce, considering location, worker category, and market supply. Importantly, we balance cost and efficiency drivers with the need for new digital capability and competitive advantage.
Workforce Strategy
- Why Us?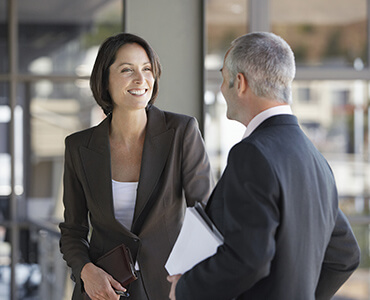 Expert Practioners
Our teams of experts are hand-selected from key fields in technology, talent, workforce strategy, and procurement. Our team's insights are based on real-world experience as former senior executives managing substantial operations and consulting to Fortune 500 companies.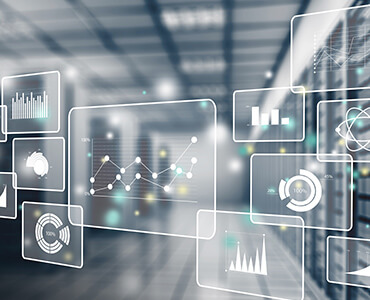 AI-Powered
Our expert teams leverage the latest workforce ML tools to automatically classify workers and spend efficiently and quickly. Combined with interpretation by expert practitioners, we can quickly understand potential cost savings opportunities from misclassified spend and workforce mix imbalances.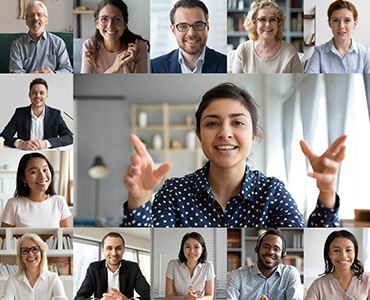 Holistic Workforce Expertise
Our teams include specialist practitioners across all major workforce categories, including permanent, contractors, and services. We are well equipped to solve your workforce issues with training and expertise in technology, services design, and process reengineering.
Workforce Strategy
- Key Modules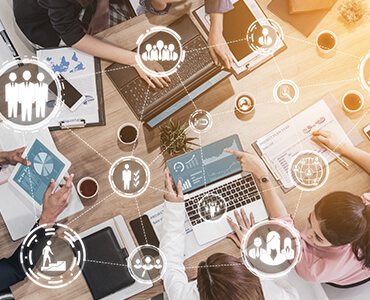 Right Workforce Location
We assess the optimal workforce locations for work to be executed, ensuring skills are accurately mapped to the market and savings are realistically balancing quality, cost, and risk.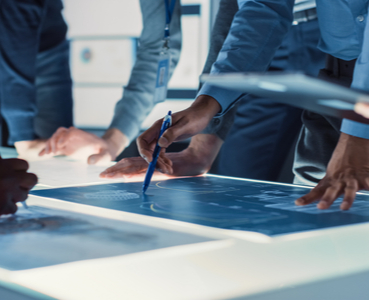 Right Workforce Category
We advise on the optimal workforce mix of internal resources, contractors, and services using a balance of AI, data analysis, and experience to achieve savings from your transformation.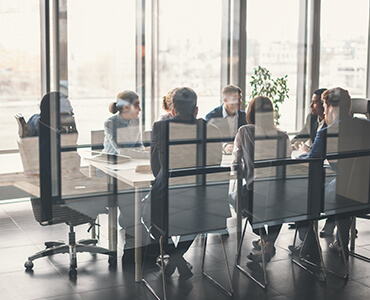 Increase Diversity Spend
Our teams of procurement and workforce experts guide organizations to a comprehensive, diverse supplier strategy, optimally balancing quality and cost for each worker category and skill set globally.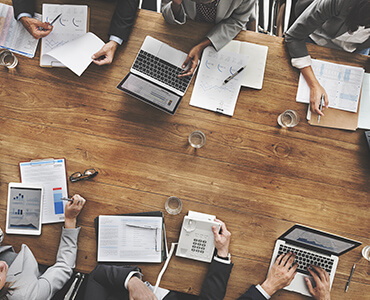 Workforce Agility
Agility is now embraced as vital for competitive advantage. We guide organizations to unlock value from internal and external skills and improve talent movement from low to high demand.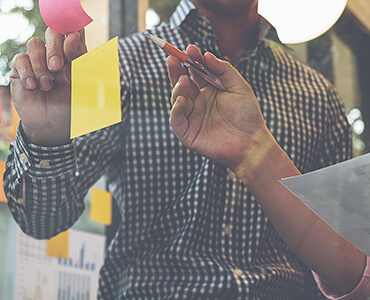 Universal Workforce Delivery
We design universal workforce models integrating internal mobility, talent acquisition, and contingent workforce management into a single service delivery platform.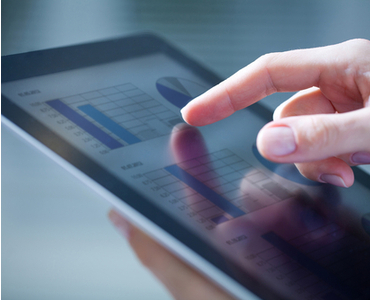 Services Procurement
We systematically optimize service spend and reduce misclassification using ML tools to analyze SOW documents, create standard skills taxonomies, and create decision frameworks to match skills to work.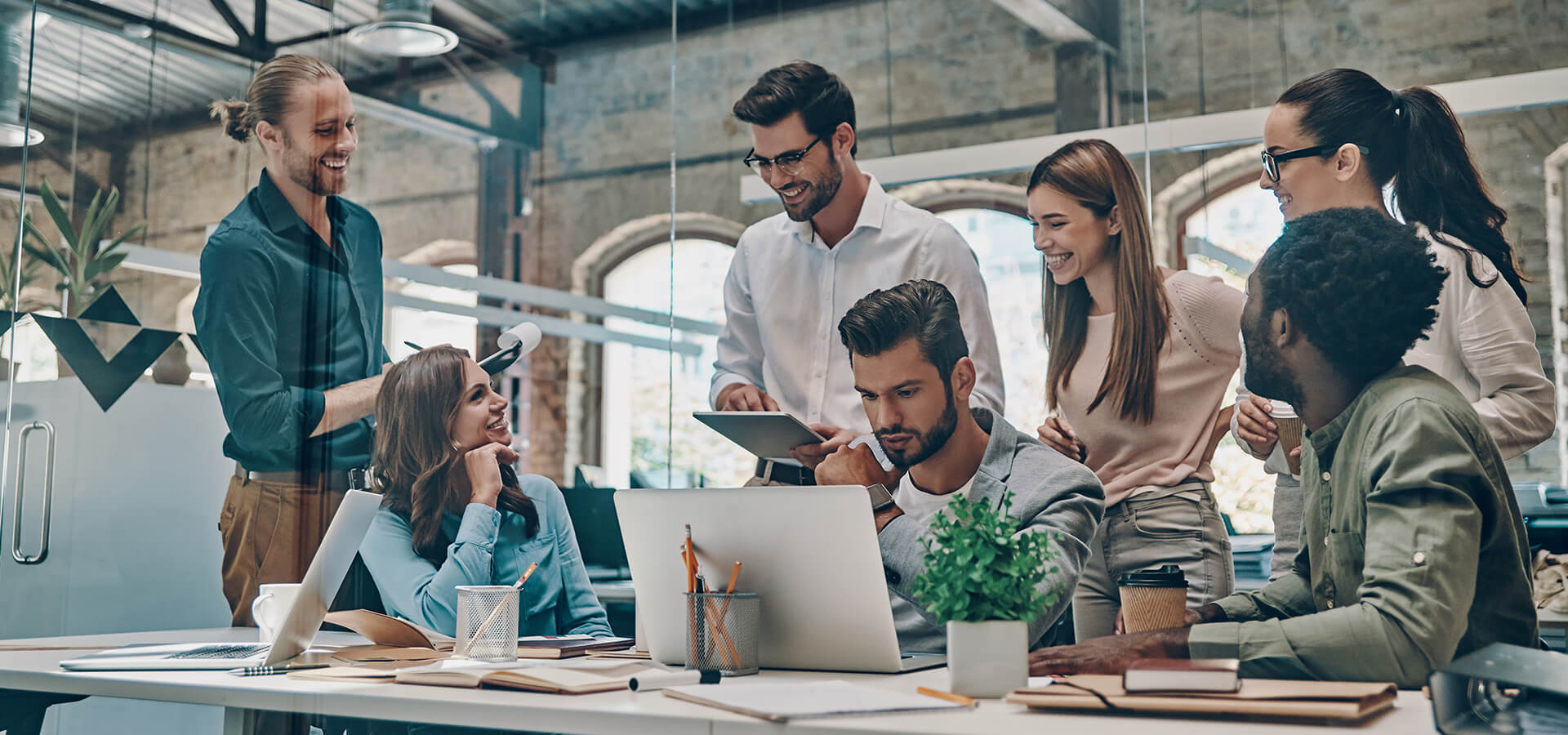 SERVICE DESIGN
Advisory
Our Service Design lab, underpinned by our passion for User Experience (UX), is the foundation of our digital transformation services. Service Design is fundamental to understanding friction points in processes and current technology, mapping the talent journey to build empathy with users. As a result, we can clearly identify opportunities for technology point solutions and re-engineered business processes, transform UX, reduce inefficiency, and eliminate excess costs.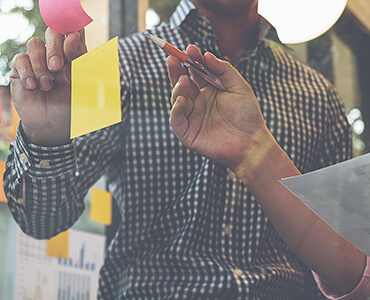 Design Thinking
Our consultants are trained in design thinking utilizing journey mapping and "how might we?" frameworks to scientifically prove our strategic choices. By creating user empathy, we vastly improve collaboration and the design and execution of your digital transformation strategy.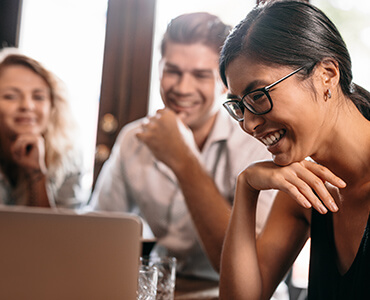 Improved Adoption
We are obsessed with UX, and leverage interviews, workshops, and trend talks to educate, listen and build empathy. By focusing on the end users, we dramatically improve the speed and level of adoption for your transformation project.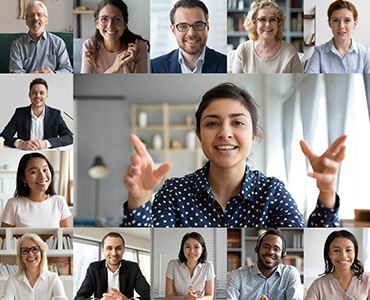 Market-Leading IP
Our teams utilize sophisticated strategy toolsets, including proprietary diagnostic benchmarking tools, online design frameworks, customer journey mapping, and service design blueprints, highlighting interactions between people, processes, and technology.
Service Design
- Key Modules
Operational Delivery Design
We guide organizations to transform their global service delivery structures. Strategic levers may include a combination of centralization, specialization, job redesign, outsourcing, offshoring, and automation.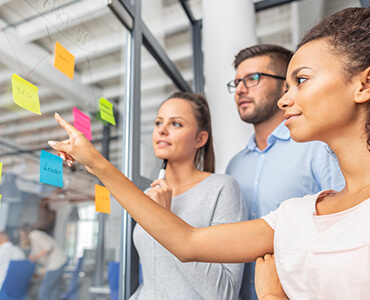 Journey Mapping
Fragmented understanding across business siloes is common in most organizations. We use journey mapping to understand the complete picture of UX through the workforce cycle.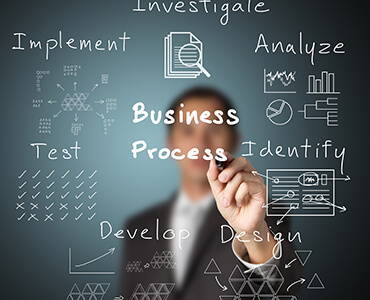 Process and Operational Analysis
We guide our clients to identify inefficiency and recommend process harmonization strategies to ensure your technology and business processes are seamless.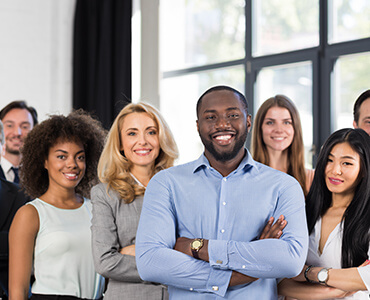 Inclusion and Diversity
A diverse workforce is a proven prerequisite for a healthy culture and exceptional business performance. We holistically review and recommend strategies to address every step of your workforce cycle.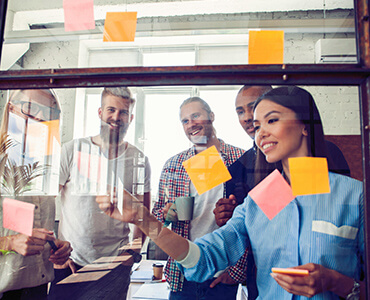 Service Design Blueprinting
Service Design Blueprints are a game-changing methodology outlining the interactions of people, process and technology at each stage of the workforce journey for each of your key personas.
Roadmap and Transition
We provide a comprehensive hand-off to the execution phase, including a detailed roadmap. We also support the transformation phase or provide advice and regular check-ins to keep your transformation on track.
Take the QuantumWork Advisory Digital Transformation Maturity Assessment
Want to find out about your company's digital leadership maturity? Take our proprietary self-assessment tool built from in-depth research and interviews with leaders from Fortune 500 companies. You will receive automated instant feedback and our free whitepaper highlighting the key traits required to lead digital disruption successfully.